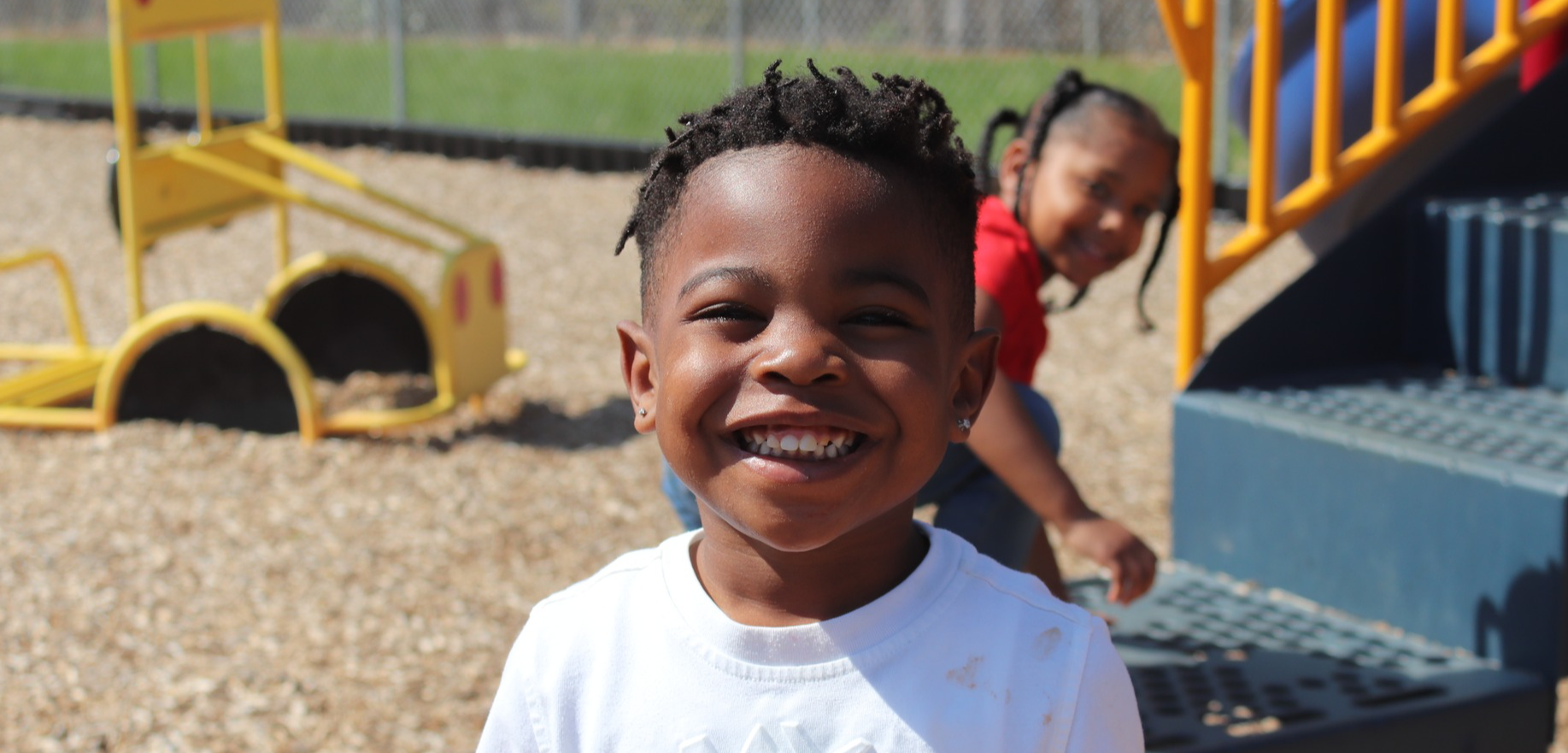 Prepare for the 2023-2024 School Year
Over the summer, this page will be updated regularly with the information you need to prepare your family and your child for a successful 2023-2024 school year. The first day of school is Monday, August 14.
All schools will host an open house on Wednesday, August 9 from 12-7 p.m. This is an opportunity to meet teachers and staff, visit classrooms, and acquaint yourself and your child with the school!
Martinsville Middle School will be hosting their open house by appointment. To schedule your time to visit the school, click this link, call (276) 403-5886, or scan the QR code on this flyer.
Clearview Early Learning Center will also host their parent orientation by appointment. Clearview families should find sign-up information in their Welcome to Preschool letters. Call (276) 403-5800 if you have any questions.
No appointments are necessary for Albert Harris Elementary, Patrick Henry Elementary, and Martinsville High School. Families may drop in any time from 12-7 p.m. on Aug. 9.
This section will be updated as our schools finalize their supply lists for the upcoming school year.
Information on the annual Back 2 School program, which provides area children with new socks, shoes, and backpacks filled with school supplies can be found here.
Back-to-School Vaccination Clinics
Children entering public and private schools are required to give proof of vaccination before enrolling in school. Required immunizations include:
Kindergarten
DTaP

Polio

MMR

Varicella

HepA (first dose followed by a second dose in 6 months)
7th Grade
12th grade
Local health departments offer walk-in vaccination clinics for students. For this year's clinic schedule, click the button below.
Being present in school every day, for the entire school day, is a critical part of student achievement. Parents/guardians play a crucial role in building good attendance habits and ensuring their child is in class.
Missing just 10%, or 2 days a month, over the course of the school year can affect a student's academic success.

By 6th grade, absenteeism is one of three key signs that a student may drop out of high school.

By 9th grade, attendance is a better predictor of graduation rates than 8th grade test scores.
Click here to review the MCPS attendance policy as well as resources for families to help encourage good attendance.