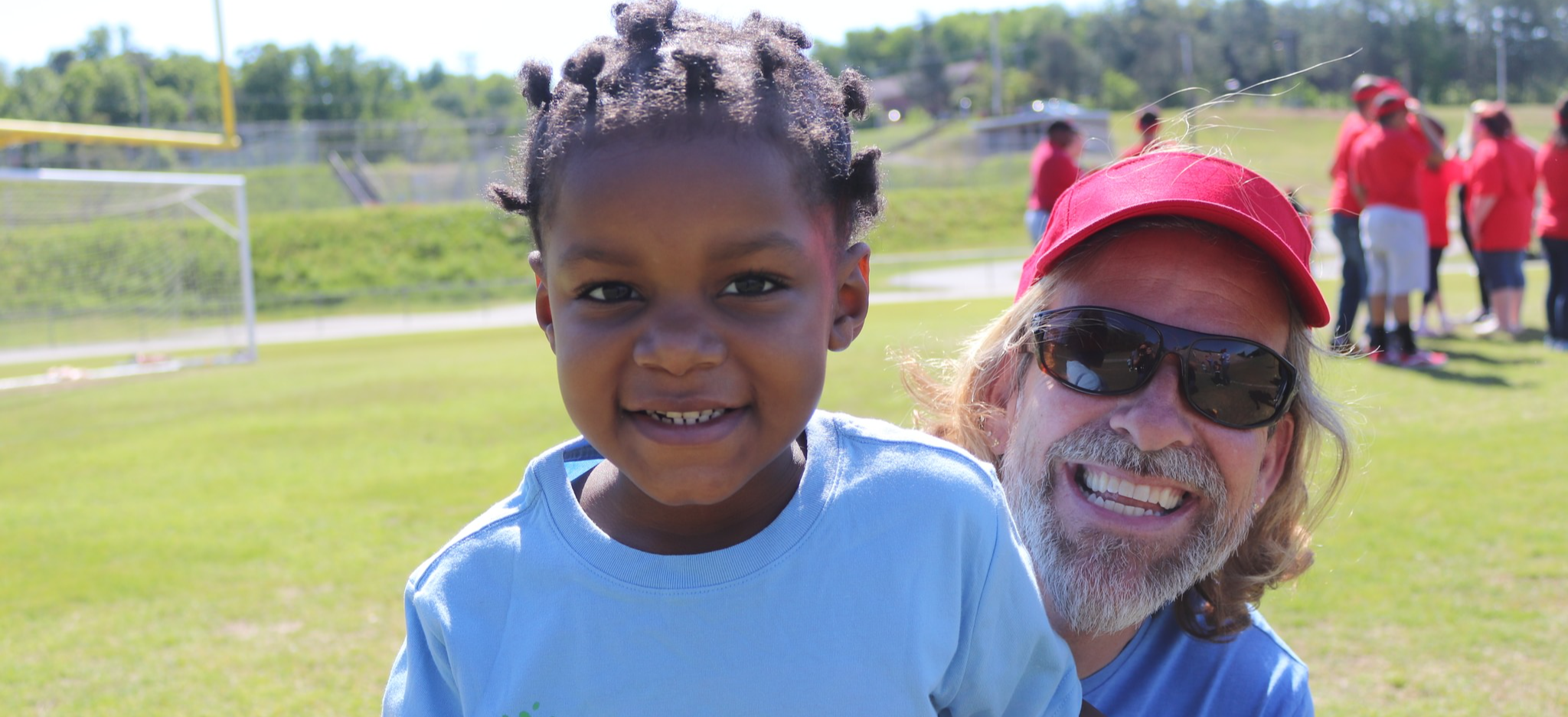 Prepare for the 2023-2024 School Year
Over the summer, this page will be updated regularly with the information you need to prepare your student(s) for the upcoming school year.
Back-to-School Vaccination Clinics
Children entering public and private schools are required to give proof of vaccination before enrolling in school. Required immunizations include:
Kindergarten
DTaP

Polio

MMR

Varicella

HepA (first dose followed by a second dose in 6 months)
7th Grade
12th grade
Local health departments offer walk-in vaccination clinics for students. For this year's clinic schedule, click the button below.