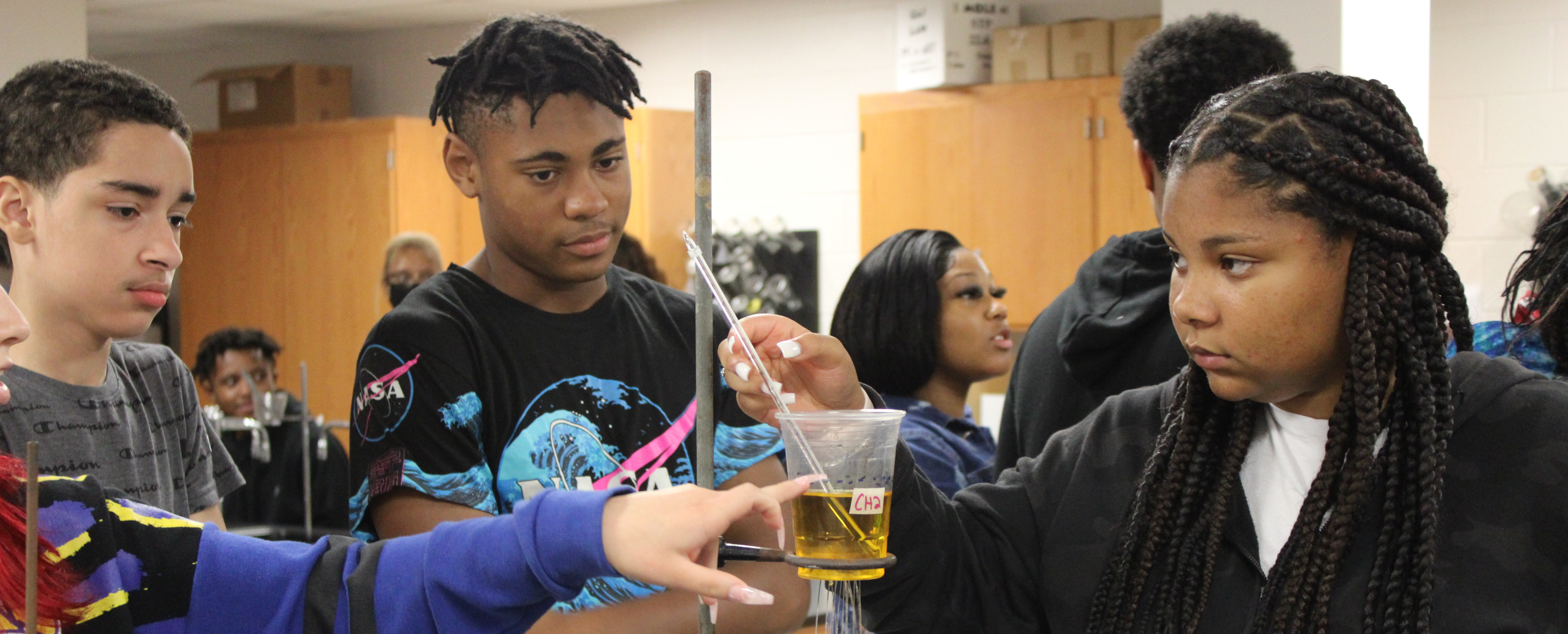 When you donate to the MCPS Endowment, you are truly investing in the future of Martinsville. Our schools are where we grow future scientists, doctors, police officers, teachers, lawyers, business professionals, and community leaders. Their success in the 21st century global economy depends greatly upon how well we prepare them with a solid educational background now.
With your tax-deductible donation, we can give Martinsville children meaningful and memorable educational experiences that would not otherwise be possible in the school budget. Also, you can feel confident that almost your entire donation will support the work of the Endowment-only 1% of the market value of the fund is used for administrative expenses.
How YOU can help support high quality local public education:
Make a direct, tax-deductible donation to the MCPS Endowment.

Help us with our fundraising events! We strive to have at least two fundraising events each year. Past events have included a golf tournament, a spring gala, BINGO nights, and more. Your help can come in many forms—from volunteering at our events, to donation of items/services, to sponsorship.

Make a class gift at your next Mavahi reunion. It's a great way to give back and help current Martinsville students!
You can hear about future endowment fundraising events by following Martinsville City Public Schools Endowment Fund on Facebook.
For questions or more information, please call Travis Clemons at 276.403.5722 or email Email Travis Clemons.
Thank you for your support!