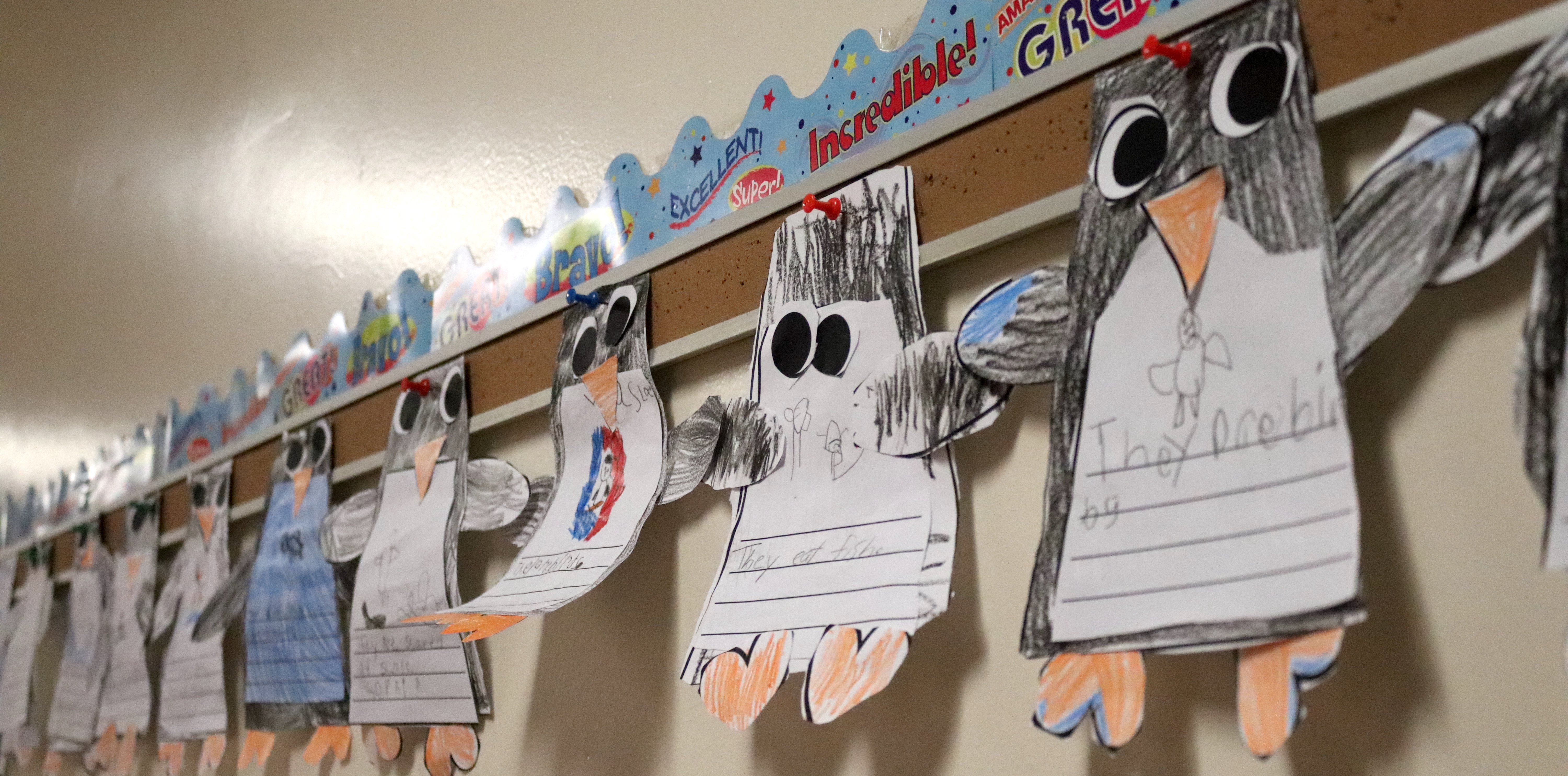 Stay in the loop with school closings and delays:
A instant alert call, text message, and email will be sent out through our school notification system. The call will come from (276) 403-5710.

If you would like to receive these calls, make sure your phone number is correct in PowerSchool by checking with the school office.

If an employee is not in PowerSchool, you may Email Saronda Childress to get the information added.

If you would like to opt out and not receive these notifications, let your child's school know and you will be removed from the list.

Closures and delays will be posted to the MCPS Facebook and Instagram page.

A push notification will be sent out to those who have downloaded the MCPS app and enabled notifications.

The MCPS website will have a banner at the top of the homepage that will be updated to reflect closings and delays.

News outlets such as the Martinsville Bulletin online, WDBJ 7, WSLS 10, Star News, B99 Radio and BTW-21 are alerted about our closings and delays.
In the event schools are closed due to an emergency or inclement weather, employees should adhere to the following attendance codes which will be reported to the media:
Code 10

All 10-month, 11-month, and 12 month employees are expected to report to work.

Code 11

All 12-month employees are expected to report to work when safe to do so. Any 11-month employee may report and count the day as a contracted work day.

Code 0

No Employees are expected to report to work.
If a staff member is unable to report to work due to unsafe travel conditions on a day when Code 10 or Code 12 is announced, the employee's absence will be excused. However, he or she:
must submit a Certificate of Absence for the missed work day, and

must use a day of personal leave, vacation leave, or sick leave.