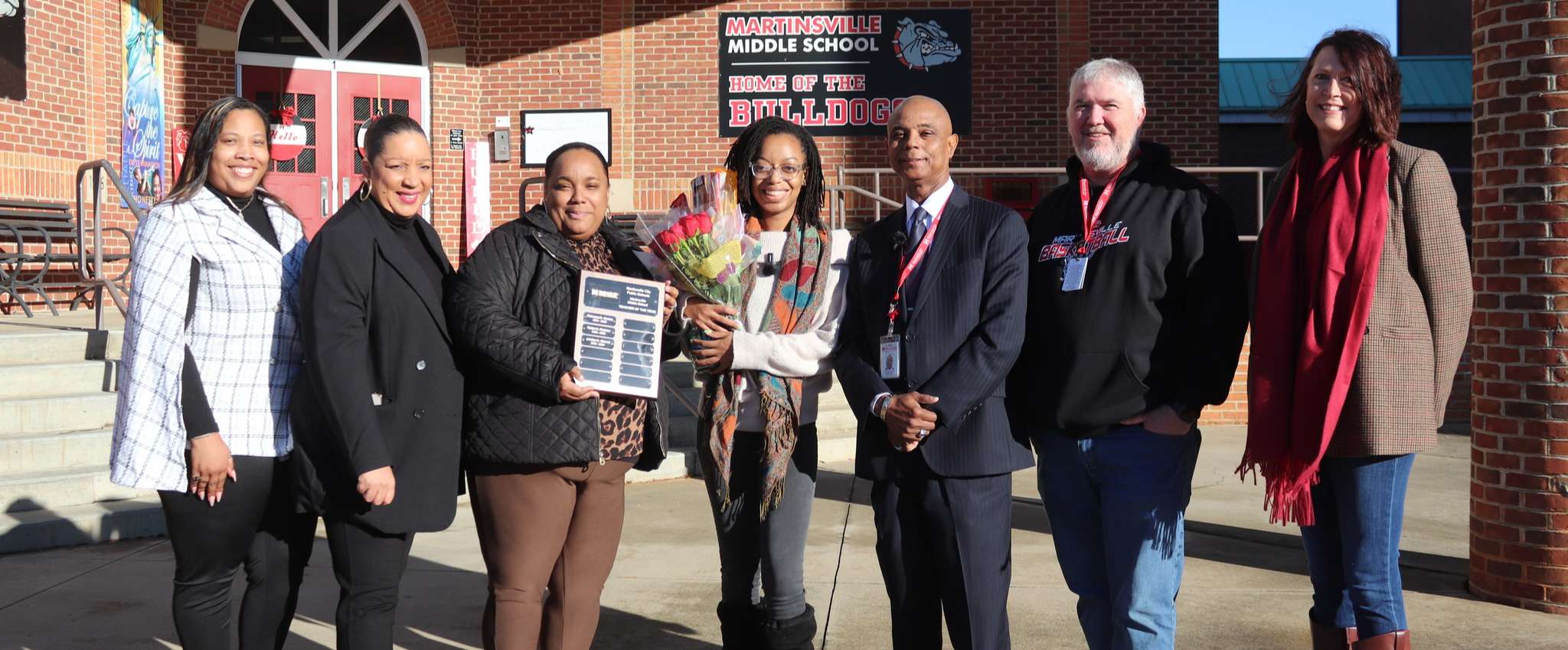 Welcome from the Superintendent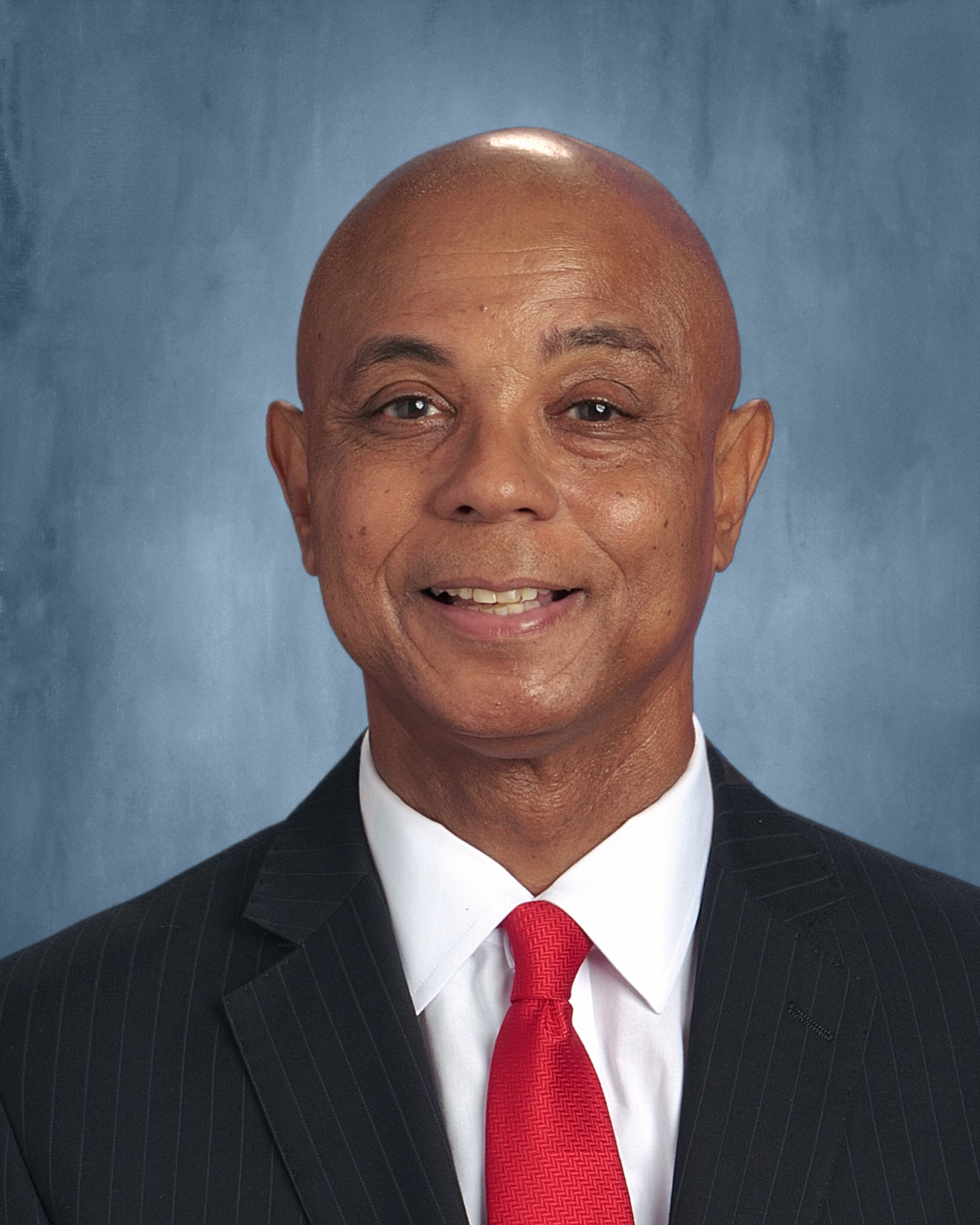 Welcome back as we begin the 2023-2024 school year. I hope that you had a restful and enjoyable summer. Last year was a challenging one, filled with personal losses, problems, and hurdles. I want to thank you for your dedication as we worked together to conquer and solve many of these problems. I really believe that all things are possible when we work together as one unit! Many of our students excelled academically, athletically, and socially. I appreciate your leadership as our students continue to strive for excellence. Once again, we participated in processes to accelerate our students and help them recover from the pandemic academically, emotionally, and socially. We also learned to promote staff self-care and to adapt to a new learning environment.
Teachers continued to work hard this summer. Professional learning groups reviewed data and shared new strategies that should improve student academic progress. Students participated in our summer camps and brought excitement to learning. Our Odyssey of the Mind team participated in a world championship competition. I am elated about our partnership in providing them with the best education available in our nation. Several staff members improved their credentials, obtained doctoral degrees, and will soon obtain leadership roles. We will certainly miss those professionals who have retired or left our division, but I am looking forward to working with our staff, including new staff members and veterans who are willing to serve as mentors. In addition, I will continue my practice of being very visible in schools this year while providing the support that we need to move our division forward.
We will continue our focus on making our students college, career, and citizenship ready upon graduation from high school. An increased emphasis will be placed on our CTE programs in an effort to give students additional career options. Our goals are to promote a safe and secure learning environment, to ensure student academic achievement and continuous growth, and to recruit, hire, retain, and support a high-quality teaching staff.
As professional leaders, we must face challenges and refuse to let circumstances and problems prevent our students from experiencing success. Thank you for supporting our students and teachers as I begin my eighth year as superintendent. We must create and maintain an atmosphere where all students have the opportunity to learn. I am honored to be part of our MCPS family! Our theme for this year is The Year of Endless Possibilities!
Sincerely,
Zebedee Talley Jr., Ed. D.
Martinsville City Public Schools