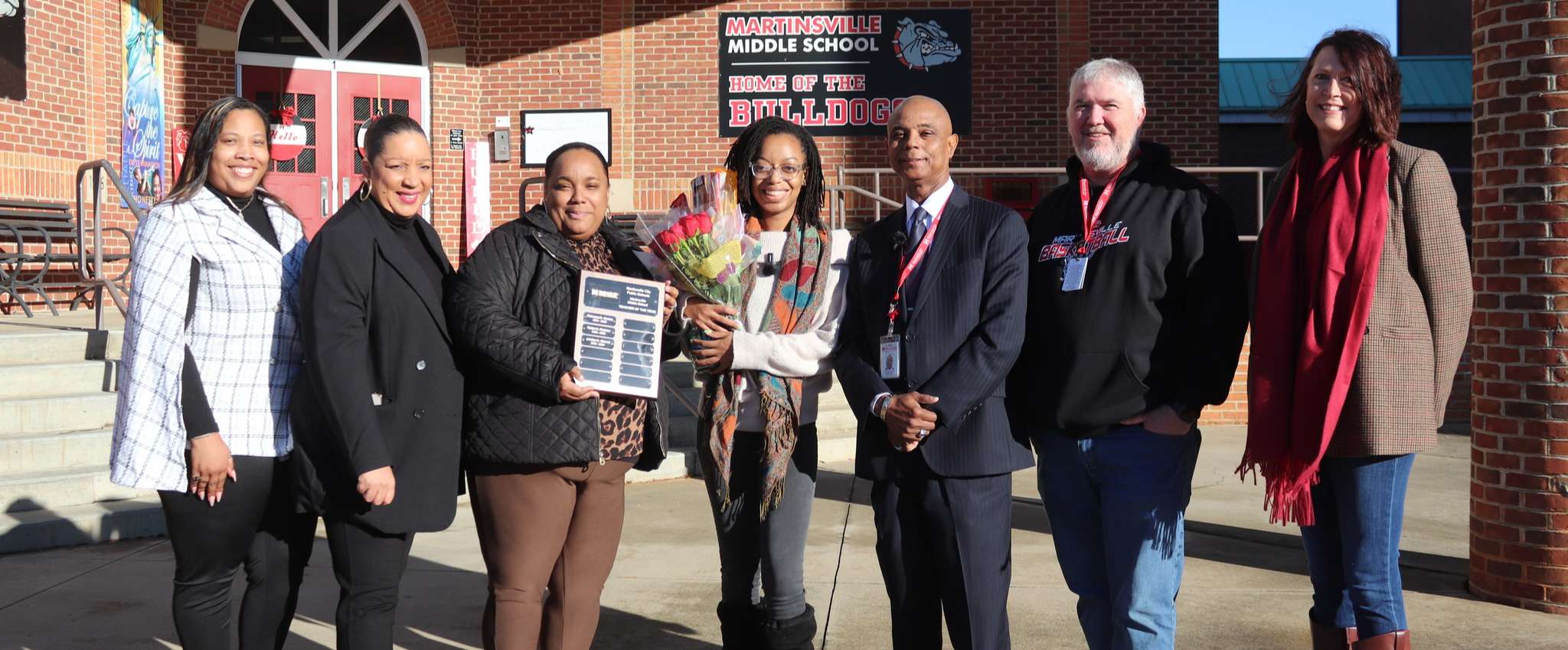 Welcome from the Superintendent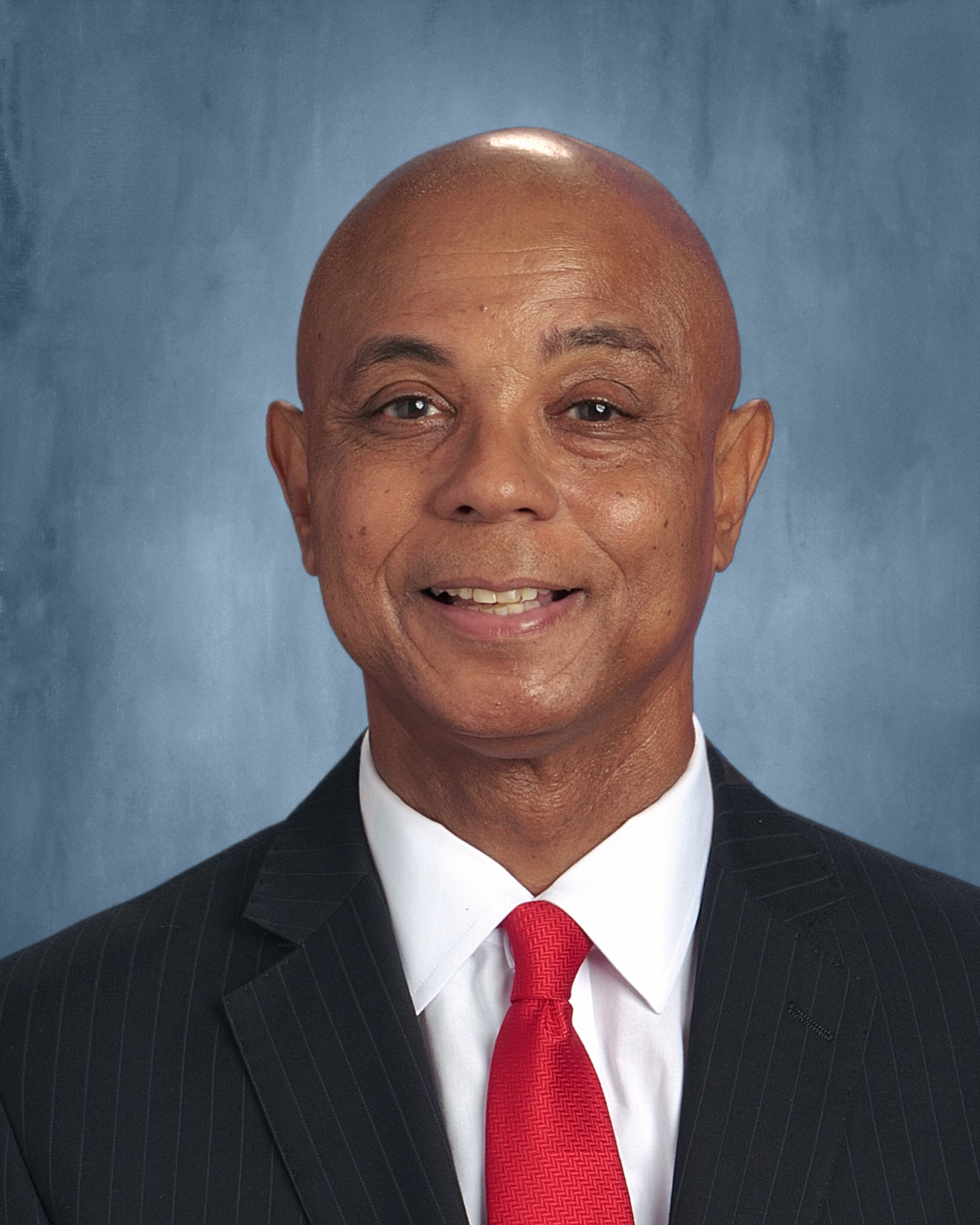 Welcome back as we begin the 2022-2023 school year. I want to thank you for your dedication and hard work as we attempted to resume normal activities this past year. It was exciting to be involved in sports, field trips, assemblies, and a variety of other programs. I enjoyed being able to come together for social activities while trying to maintain safety social distance standards. Academically, we participated in processes to accelerate our students and to help them recover emotionally and socially. In addition, there was a focus on staff self-care and adaptation to a new learning environment.
Teachers continued to work hard this summer. We held summer camps and brought excitement to learning. Many students shared their enthusiasm about being able to physically attend school and share experiences with their teachers and peers. I am elated about our partnership in providing them with the best education available in our nation. We will miss those professionals who have retired or left our division. I am looking forward to working with our new staff and our present staff who are the cornerstone for all of the wonderful educational systems that we implement. Again, I am looking forward to working with you and to being very visible in our schools this year while providing the support that we need to move our division forward.
There will be a continued focus in Martinsville City Public Schools to help all students obtain the knowledge and skills necessary to be "college, career, and citizenship ready" upon high school graduation. Increased emphasis will be placed on our CTE programs in an effort to give students additional career options. Our goals are to promote a safe and secure learning environment, to ensure student achievement and continuous growth, to achieve and maintain a high level of communication with the staff and community, and to recruit, hire, retain, and support a high quality teaching staff.
We want a division that accepts challenges and that refuses to let circumstances and problems prevent our students from experiencing success. Thank you for supporting our students and teachers as I begin my eighth year as superintendent. We must create and maintain an atmosphere where all students have an opportunity to learn. I am honored to be a part of our Martinsville City Public School family. Our theme this year is "2022-2023 The Year of Opportunity and Hope!" After facing the brunt of the pandemic, we want students to know that they can overcome all of the difficulties of life and reach for unlimited possibilities!
Sincerely,
Zebedee Talley Jr., Ed. D.
Martinsville City Public Schools