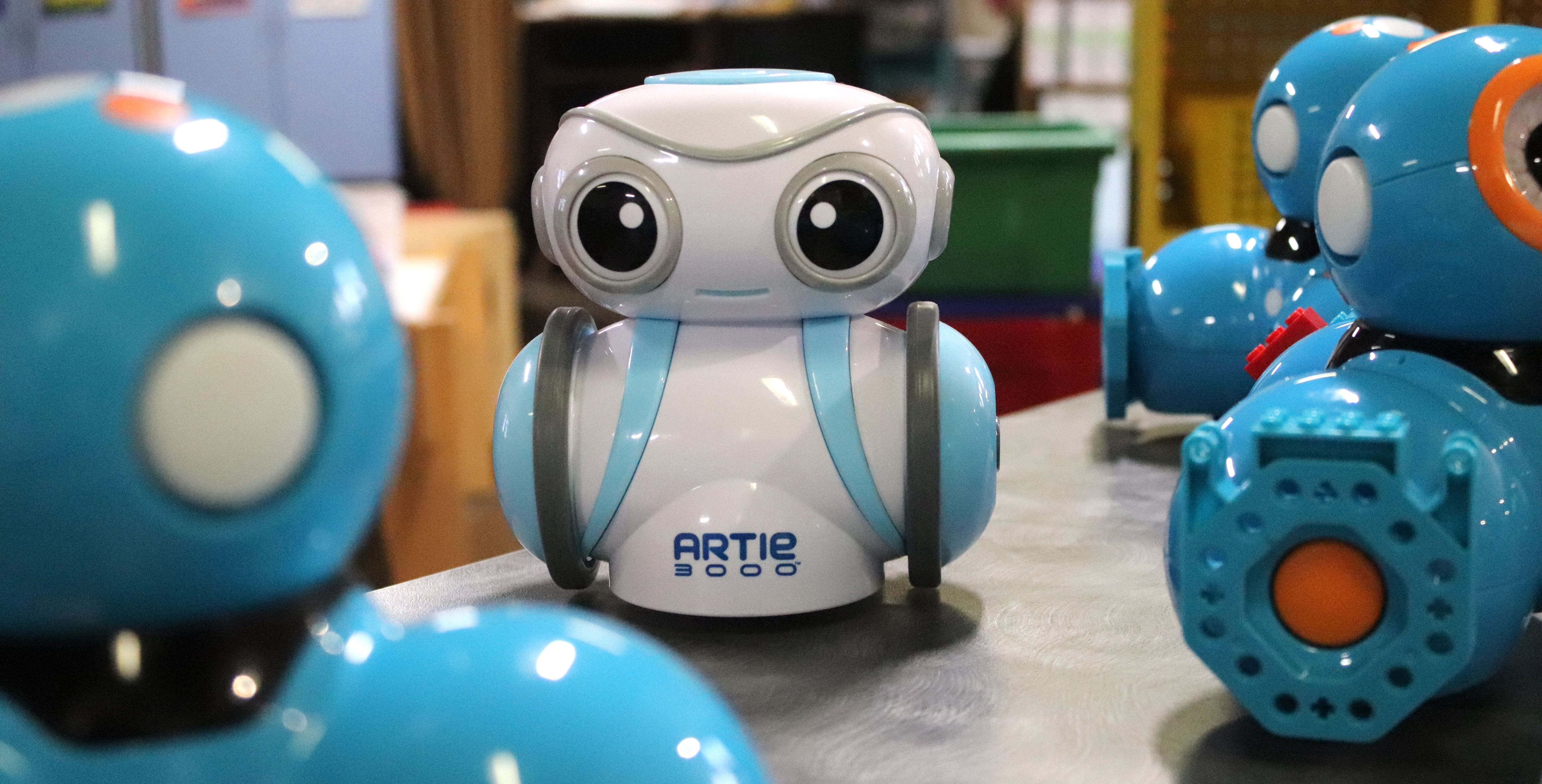 The mission of Martinsville City Public Schools is Bringing Life to Learning through providing real world opportunities for students to apply their learning. AVID research based strategies enhance these opportunities through Writing, Inquiry, Collaboration, Organization, and Reading (WICOR). AVID supports this mission by preparing all students for college readiness and success in a global society.
Established more than 35 years ago, AVID today impacts more than 1.5 million students in 46 states and 16 other countries/territories.
AVID is not just another program…at its heart, AVID is a philosophy:
Hold students accountable to the highest standards,

provide academic and social support,

and they will rise to the challenge.
Simply, AVID trains educators to use proven practices in order to prepare students for success in high school, college, and a career, especially students traditionally under represented in higher education.
AVID brings research-based strategies and curriculum to educational institutions in elementary, secondary, and higher education. MCPS teachers attend training annually on methodologies that develop students' critical thinking, literacy, and math skills across all content areas.
Teaches skills and behaviors for academic success

Provides intensive support with tutorials and strong student/teacher relationships

Creates a positive peer group for students

Develops a sense of hope for personal achievement gained through hard work and determination