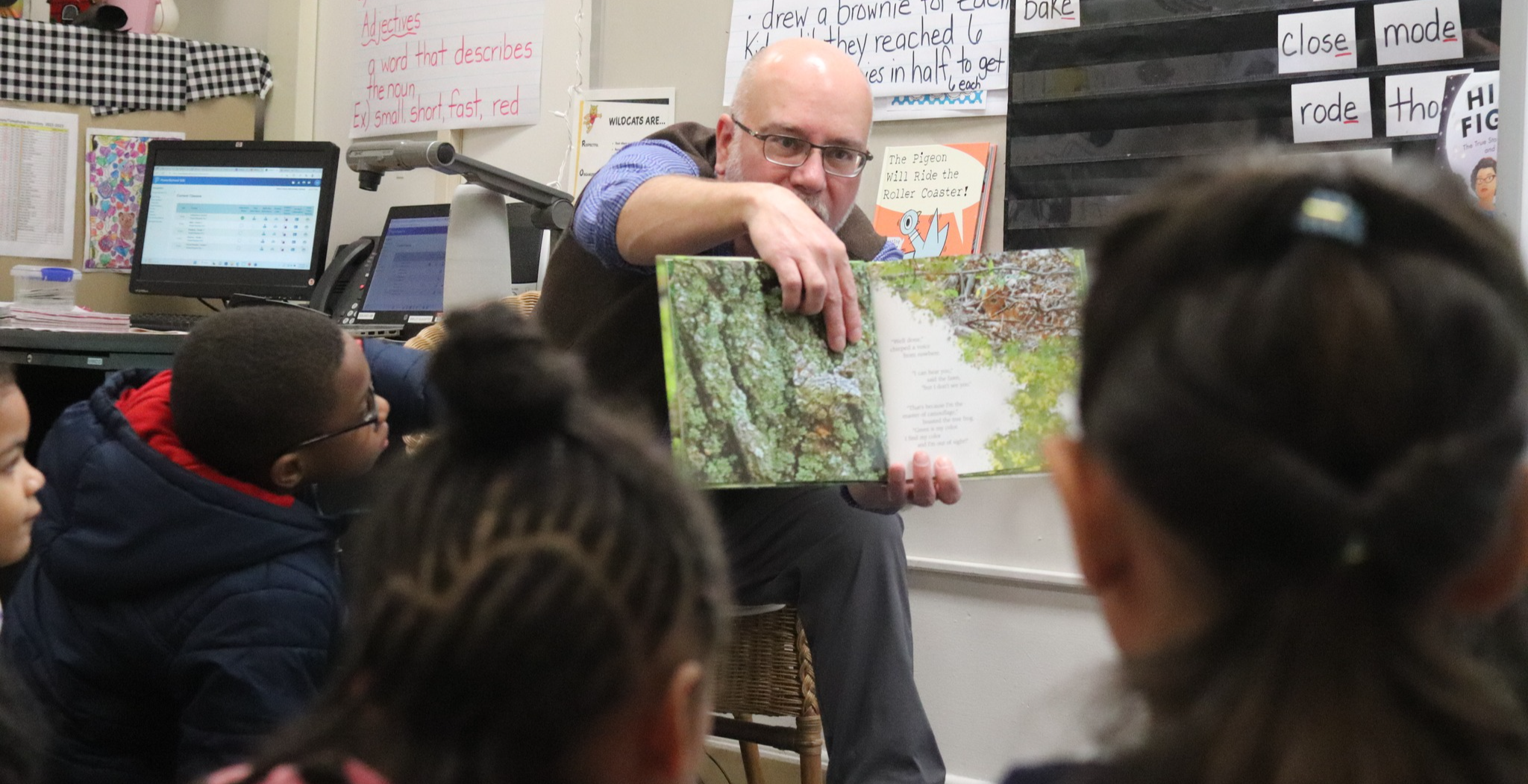 Summer Reading Opportunities
Summer reading is critical for students to retain knowledge and skills learned in the previous school year. It is important that parents encourage their students to continue to read even over the summer break. There are plenty of opportunities for families to ensure your student has access to plenty of books to keep them busy reading over the summer! Here are just a few:
276.403.5430
310 East Church Street, Martinsville (main branch)
The Blue Ridge Regional Library's 2023 summer reading program begins Monday, June 5 and runs through July. All branches offer in-person programs for preschool and school-age children as well as online resources geared toward children.
Beanstack is a great resource for students and adults!
Sora is a free K-12 student reading app. Students can login to Clever, search for Office 365 and sign in, search for Apps, then click on Overdrive to access the app!
Scholastic offers a free online summer reading program, which can be accessed here.